We are looking for you !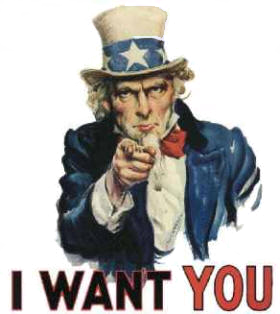 Our company is always looking for new people to increase our small team
your duties:


Definition and programming of user interfaces (GUIs) for decoder and receiver systems 
Design and realization of  new systems, some with database connection 
Implementation of algorithms for signal processing 
Further development of our current products. 
your profile: 

Fundamental knowledge in Delphi, and other main languages like C++, C# (.NET), 
Knowledge in telecommunications and radio signals 
Experience in programming on PC environment 
some special opportunity : 

to work at our headquarters in italy or The Netherlands
to work remotely from your home or office 

We look forward to receiving your application. All applications and inquiries will be handled confidentially.